Accelerating the Next Generation of Financial Services with 5G Networks
For several years now, we have seen a steady rise in digitization in the banking industry, with financial institutions modernizing customer experiences, simplifying complex processes, and integrating business functions through the use of technology.
Today we have the opportunity to solve the biggest challenges in the industry. Empowering financial institutions to provide services through new and innovative means, while improving existing channels, seems to be the strategy for their –increasingly– digital customers to bank easily and transparently. With an estimated 2.5 billion people around the world actively banking online by 2024, the time for financial institutions to adopt technology solutions, and transform their operations and legacy systems, is now.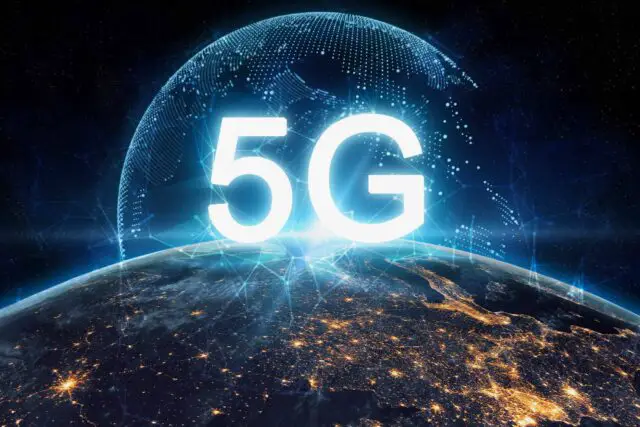 Most consumers, regardless of their generation, seek to interact with banks through fluid experiences and in many cases almost exclusively digital. A recent report identified baby boomers as the fastest growing fintech consumer segment with usage among those 56+ at 79% (doubling year over year). Unsurprisingly, younger generations are increasingly using digital-only channels; 72% of millennials and generation Z prefer mobile banking to traditional banking.
The fifth generation of network technology (5G) has a tremendous impact on customers and, consequently, on the way their financial institutions serve them, especially considering the role that data plays in terms of improving the user experience. Since 5G can reach speeds 20 times faster than 4G LTE networks that would allow devices to communicate and share data faster than ever before. This implies that the security levels of this information follow the highest standards.
These hyper-connections can even support integrated finance and meet customers wherever they are with the financing options they need, whether it's a loan, payment plan, insurance or some other need.
Unlike its predecessors, which were consumer-focused, the 5G network was primarily designed for industrial use cases. Still, its capabilities extend to transform consumers' lives; in effect, 5G helps personalize experiences through the collection of massive amounts of data generated by consumer devices. Its ultra-low latency means real-time data collection and aggregation to generate recommendations based on learned customer preferences.
If consumers choose to share data from their devices, banks could tailor the services and offers available to them. According to a recent survey, conducted by Oracle, this is very important for millennial consumers. Of all of them, more than half (55%) will choose a financial services provider that will offer products based on their moment of life; Whether it's a way to save more on your next visit to the supermarket, or a discount for going to your favorite restaurant, the network can aggregate and analyze data to strengthen the element of personalization.
5G technology can also enable emerging experiences, including virtual and augmented reality (AVR), ranging from virtual commerce to immersive customer journeys. Imagine if you wanted to talk to a financial advisor about a first home loan, you could even choose to meet a holographic advisor in the metaverse, but from the comfort of your own home.
In relation to the security of this large amount of data, the digital economy requires a network that can scale and is flexible to handle different types of information and is interoperable with existing technology –but always guaranteeing that its security and privacy are not violated.
Next-generation technology applications and tools have the potential to redefine financial services. And in some cases, they are already influencing digital asset strategies. We have seen the start of several initiatives using blockchain, fueling the move towards decentralized finance (DeFi) and essentially unbundling traditional finance. All of them aim to replace centrally managed, peer-to-peer transactions for a full spectrum of financial services; daily banking, personal loans and commerce. In this way, Blockchain further facilitates exchanges and creates new markets. With 5G, the growth of interconnection is even higher, bringing greater efficiency across the banking industry and commerce. Although a complex, demanding and highly regulated industry, financial services have rapidly evolved to provide customer-centric care, relying on innovation to combat financial crime and drive efficiency. This mindset has kept financial institutions relevant and competitive. In short, the 5G network may be the next big enabler for the banking industry.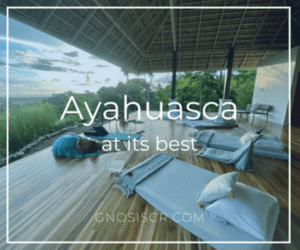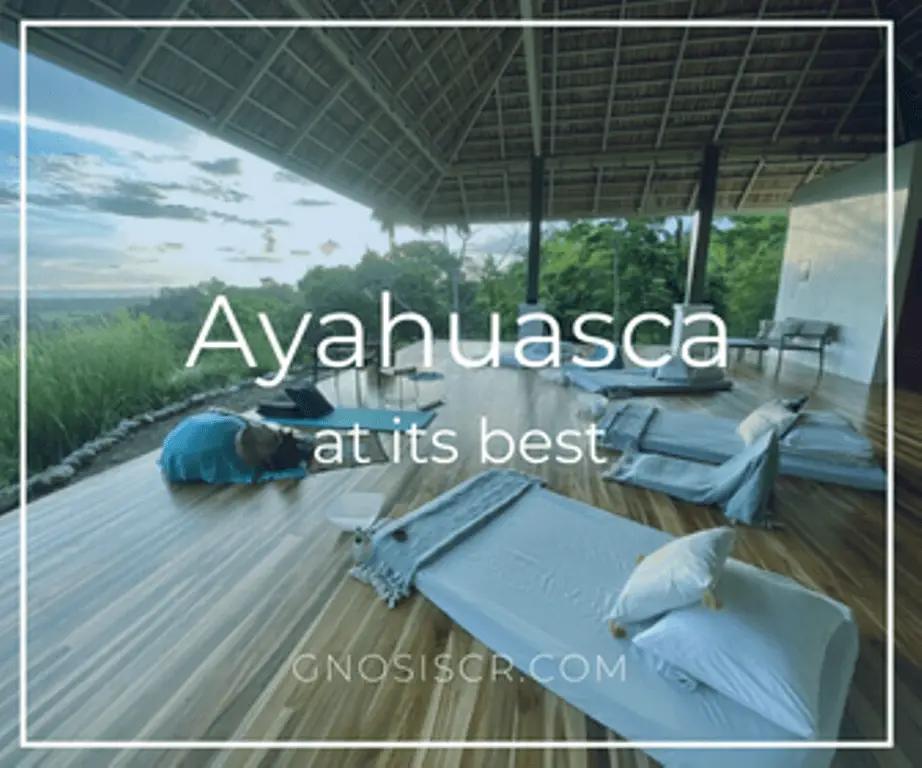 Learn About the Latin American Experimental Surgery that Relocates the Uterus to Maintain Fertility in cancer Patient ⋆ The Costa Rica News
Cancer is not a disease that causes infertility, unless it has specifically affected the reproductive organs. However, radiation therapy treatment can cause eggs to die or damage other parts of the region, which can lead to infertility.
With this in mind, ReitanRibeiro, a researcher and oncology surgeon at the Institute of Robotic Surgery in Paraná (Brazil), has developed the technique, in the experimental phase, which has become known worldwide as uterine transposition. The objective is to preserve fertility in women who undergo radiotherapy sessions in cancer treatment.
The method, carried out within a research protocol, consists of transferring the reproductive organs to the upper part of the abdomen, to keep them intact during the therapies. At the end of the treatment, the uterus, fallopian tubes, and ovaries return to their original location.
One of the beneficiaries of the transposition was the make-up artist Carem dos Santos (33 years old). In June 2018, she was discovered to have a liposarcoma (a rare tumor that originates in fatty tissue in the body) in her pelvis and, as part of her treatment, would require radiation therapy to treat the cancer cells.
However, the radiation would affect her uterus, preventing a future pregnancy. "I did not have a boyfriend or children, but I was planning to start a family after I was 30. So this news was very sad and the radiation therapy doctor gave me some time to see what I could do", she recalls.
During this period, she learned about the uterine transposition technique, a study being carried out in Curitiba that aimed to preserve the organ for a subsequent pregnancy. "The doctor was very honest in saying that it was still a study and that no women had gotten pregnant, so he could not guarantee that I would get pregnant later, but I listened to myself and had surgery", says the makeup artist.
Carem remembers that the postoperative period was quite painful during the first 15 days. Otherwise, there were no complications. Within 3 months after the radiotherapy sessions, the organs were replaced in their proper place.
Over time, she was discovered 2 more cancers, one in the pleura and the other in the lung, and she underwent the respective treatments. "I met my husband in 2021 and, when he was finishing these processes, I found out that she was pregnant", she says. "Today I look at it and think: my God, it was the best decision I made in my life, because I fell in love with motherhood. Courage and faith were very important to me and we have to talk about it, because it is the dream of many women", she concludes.
Cervical cancer
In 2020, AngélicaHodeckerAzambuja, a 33-year-old newlywed hairdresser, was diagnosed with cervical cancer through routine examinations. "The doctor's first option was to remove the uterus, ovaries and fallopian tubes, but since my cancer was only in the cervix, it had not affected these organs. Still, I hypothesized", she recalls.
At first, says Angélica, it was very difficult to assimilate the news that, in addition to being sick, she would not fulfill her dream of being a mother in the future. "I was devastated, because a woman may not even want to be a mother, and that's fine, but when someone tells you that you are not going to be able to have children, that you have no choice, it really affects you", she says.
They operated on her to remove part of her cervix and then came her difficult decision. "Either I interrupted the treatment to get pregnant, or I lost the opportunity to have children, because I had to undergo radiation therapy", she says. However, she was not satisfied with the options presented to her and she went in search of an alternative. It was then that she was introduced to uterine transposition. "At first I was unsure because it was a very new study and I didn't know if it would work", she says.
Even so, Angélica underwent the transposition, and 15 days later she underwent chemotherapy and radiotherapy treatment. "A week after finishing the chemo and the radio, in March, I had the transposition operation again and it was super good, I had a quiet recovery", says the hairdresser.
In October 2021, she received the diagnosis of remission of the disease and then decided that it was time to try to have a child. To her surprise, she became pregnant naturally the following year. "Uterine transposition was the best option I had and the best decision we (her and her husband) made", says Angélica, mother of Isabel, who is only 5 months old.
How does uterine transposition work?
It is a minimally invasive surgery performed with robotic technology that removes the uterus, fallopian tubes, and ovaries from their original location and repositions them in the upper abdomen, temporarily, to preserve them during the radiotherapy treatment that is performed in the pelvic region. This is because, even if it is not directed at the uterus, the side effect of radiation therapy is harmful to the eggs, causing infertility or early menopause.
According to Ribeiro, the Brazilian surgeon responsible for the development of the technique, the surgery is low risk and patients are usually discharged one or two days after the procedure. They may feel pain or discomfort postoperatively, "but, in general, they have a normal life, even with the uterus temporarily in an abnormal position", he says. The uterus continues to function normally, even when it is repositioned, as well as ovarian function. And, at the end of the sessions, the reproductive organs are put back in their place.
Transposition may be indicated for patients who need radiation therapy to treat tumors in the rectum, intestine, bladder, vagina, vulva (among others) and cases of sarcomas, which are malignant tumors in soft tissues, such as muscle, fat, and tendons, in which that a few radiation sessions would be enough to cause infertility.
According to Renato Moretti Marques, coordinator of the Robotic Surgery Program in Gynecology at the Albert Einstein Israelite Hospital, there are contraindications for transposition. "It is essential that the disease has not compromised the uterus, fallopian tubes and ovaries. And if this patient does not have functional ovaries, it is not possible to move the uterus, because there would be no way to nourish it, and if she has already received pelvic radiotherapy, it is not possible to perform this surgery either", explains Marques, who is also coordinator of the Department of Gynecological Oncology of the Vila Santa Catarina Municipal Hospital.
Uterine transposition is already in the experimental phase
Although several surgeries have already been performed, uterine transposition remains an experimental study. The technique was already presented at an international gynecologic oncology congress in 2016 and the study is in the publication phase.
The first surgery was performed in October 2015 in Brazil by the doctor and researcher ReitanRibeiro and, since then, it has been adopted in several countries, such as Germany, Russia, Argentina, Colombia, the United States, Israel, among others. Dozens of patients have already undergone uterine transposition, 20 out of them in Brazil alone. However, there is a history of failed cases in which the uterus became necrotic after a clot obstructed the artery, preventing the nutrition of the patient's organ.
Marques states that "she would lose it anyway due to the radiotherapy treatment, so this is an opportunity for the patient to preserve the reproductive organ". This is still a long-term phase 3 experimental study, conducted with the patients themselves. "We are now in phase 3 of the studies, with a large number of patients to evaluate in the long term, because there are patients who have not even tried to get pregnant yet, because they are very young", explains Ribeiro.
The Brazilian surgeon stresses that today the objective of oncology is not only to cure the patient, but to ensure that she has the same quality of life as before undergoing treatment. This was his main motivation for studying transposition surgery. "About 10 years ago, we tried to cure cancer at all costs and even sinned excessively. Today, we not only want to cure a cancer patient, we want to cure him and have a normal life".
Apple Launches Into the World of Virtual Reality and Announces Its Mixed Reality Glasses
Apple announced on Monday the launch of Apple Vision Pro, a set of mixed reality glasses and headsets with which users can experience virtual reality (VR) and augmented reality (AR) experiences.
This is the first introduction of new products since the launch of its Apple Watch in 2015 and the company has described it as a new era at its Worldwide Developers Conference (WWDC, in English) held at its headquarters in Cupertino (USA). .USA).
The starting price will be $3,499 and will be available "early next year in the United States," a much higher price than its competitors. The company has not yet given details of the release and prices in other countries.Tim Cook, the company's chief executive officer, described the technology as something that "seems like magic" and "a revolutionary product."
A new type of computer
"Vision Pro is a new type of computer that augments reality by seamlessly blending the real world with the digital world," Cook explained, saying that with this technology – which users can control with their own eyes and hands without the need to command- "the screen no longer limits the world around (the user)."
Glasses That Allow Other People to See
Apple Vision Pro technology allows that when another person approaches the user who wears the glasses, the user can see that person on his screen.In addition, the other person will be able to see the user's eyes, since the black screen that covers them fades when someone is nearby.
Cook highlighted that some of the activities that users can do with these glasses are "watching your movies, shows and sports and immersing yourself in games on a giant screen surrounded by special audio and connecting with people as if they were sharing the same space" .In addition, the set -which is similar to a ski goggles- can be used as an external display for a Mac.
Apple, which has been working on this project for seven years, has created virtual reality versions of some of its applications such as Safari, FaceTime, Apple TV and Apple Books, among others.
Also taking the WWDC stage was Disney CEO Bob Iger, who announced that the two companies will be partnering and that Disney+ will be available on Vision Pro from "day one."
Last week, Meta announced its Meta Quest 3 set, a new mixed reality headset similar to Apple's, will be available this fall for $499.99.Today's announcement of the Vision Pro eclipsed other launches the Apple company made today, such as the new 15-inch MacBook Air which is 11.5mm thick, which Apple says makes it the ultimate 15-inch laptop. "thinnest in the world" The starting price of this laptop is $1,299 and it will be available next week.Apple's iOS 17 was also launched at WWDC, which allows, among other things, the immediate transcription of voice messages.
Among the new apps announced Monday is Journal, a new custom journaling app that lets users create memories using "intelligently curated" suggestions based on iPhone information such as photos, locations and music.Japanese game designer Hideo Kojima also made a brief appearance to highlight the power of the latest M2 chips and a new game mode in macOS Sonoma.
After the first day of presentations of this event that will last all week, Apple shares fell more than 1%, after they rose 1.5% today in the hours before it unveiled its new products.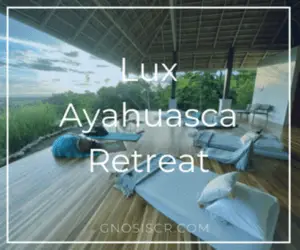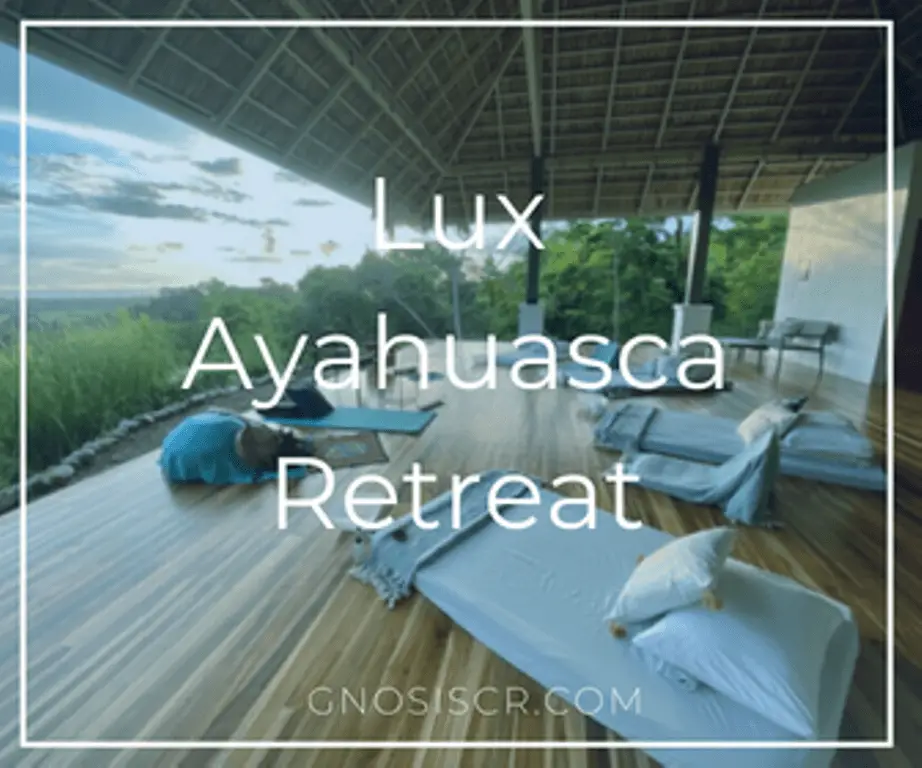 US Ambassador for Technological Issues Will Visit Costa Rica
The United States' Roving Ambassador for Cyberspace and Digital Policy, Nathaniel C. Fick, will tour Latin America, including Costa Rica.The regional trip will be from June 5 to 9 and will also pass through Panama and Colombia. In our country he will be between Monday 5 and Wednesday 7.In each nation, Fick will meet with the government and the technology sector, as well as with representatives of civil society.
"Ambassador Fick will meet with his counterparts to discuss cooperation on connectivity.(Also) secure infrastructure for information and communication technologies, cybersecurity assistance, cyber resilience and governance, and promotion of digital freedom," the State Department said.
RightsCon Human Rights Summit
In addition, during his stay in Costa Rica, the representative will be at the RightsCon Human Rights Summit.During his trip, the ambassador will be accompanied by a Delegation of Association Opportunities. Dorothy McAuliffe, Special Representative for Global Partnerships, also participates in it.This delegation will include representatives from the US Export-Import Bank and private sector leaders from more than a dozen US technology companies.
Who is the ambassador?
Ambassador Fick studied Philosophy at Dartmouth College; He then earned Master's degrees in Public Administration and Business at Harvard University.
In addition to this, he passed through the United States Armed Forces, specifically in the Navy.His career has always focused on the area of ​​technology. He led cybersecurity and information security software companies.
In 2018, Fast Company magazine named him one of the "100 Most Creative People in Business" and Endgame was selected by Forbes as one of the "World's 100 Best Cloud Companies."
From 2009 to 2012, Fick was Executive Director of the Center for a New American Security, a national security research organization in Washington.He has also ventured into literature with a book called "One Bullet Away", where he narrated his military activities in Iraq and Afghanistan.