Decriminalizing Recreational Marijuana in Costa Rica Will Allow Us to Move from an Illegal Market to a Regulated One
The fact that marijuana is illegal for recreational use has not stopped many people from using it. Here is the opinion of Tico lawyer NatiuskaTraña on the topic: Are you for or against decriminalizing recreational marijuana, and why?
First you have to clarify the legal concepts, decriminalize and legalize, because they are often used interchangeably.Legalization removes restrictions related to the plant and consumption. Currently, the cultivation, processing and sale of medicines and extracts for medicinal purposes have been legalized.
Decriminalization goes hand in hand, with the elimination of criminal offenses related to the cultivation, sale and possession of the plant.That said, I agree with the legalization and decriminalization of marijuana for recreational purposes, since removing the restrictions will allow us to move from an illegal market to a regulated one, which must take responsibility for the prevailing safety, health and transparency for all consumers.
Accepting the facts
The fact that marijuana is illegal for recreational use has not stopped many users from consuming it despite being illegally cultivated and controlled.The idea of ​​legalizing and decriminalizing its consumption is that consumers can do it in an adequate, informed and responsible way.
Concluded the Lawyer.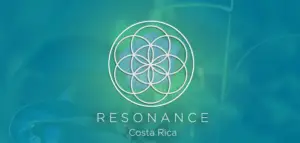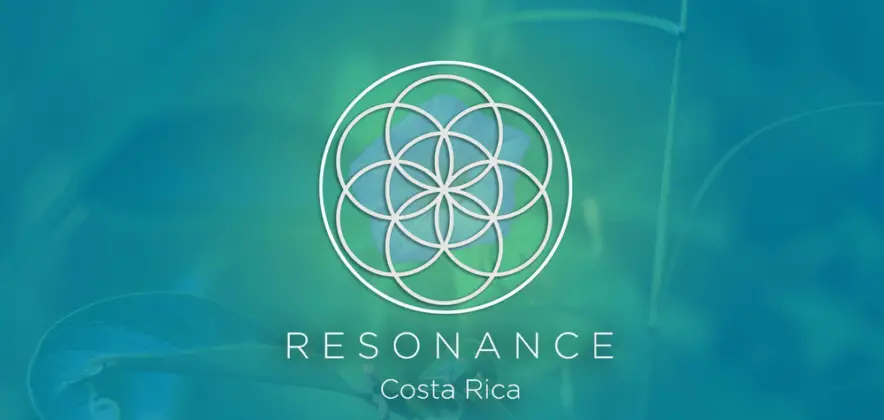 Costa Rican Film Production Positions Itself in Japan With The Documentary SALARYMAN And Its Artist Director Opens An Exhibition In Tokyo
After seven years of production, and receiving prizes and awards at international festivals for Best Documentary and Best Direction (among other awards) at festivals such as DOCLA, Nippon Connection, Workers Unite Film Festival, the Mallorca International Film Festival, the Japannual in Austria and the CRFIC in Costa Rica. Allegra Pacheco, Costa Rican artist, closes her festival tour with her documentary Salaryman, exhibiting in Tokyo, where this Costa Rican documentary originated. Salaryman is currently being received very favorably by Japanese critics, receiving positive coverage in the Asahi Shimbun (#2 newspaper in Japan) and other media.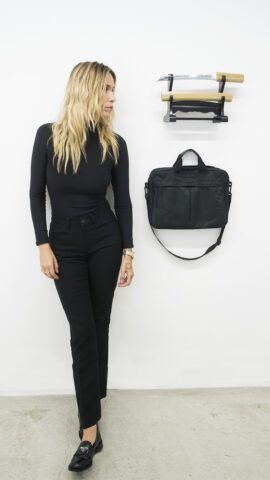 In this way, Pacheco exhibited Salaryman on June 3rd at the Tokyo Photographic Art Museum with visits from the Costa Rican ambassador Alexander Salas, Consul General William Calvo and his diplomatic team and this June 9 she will exhibit the documentary at Yu-Un the private museum by Takeo Obayashi (renowned collector, director of the Obayashi Corporation, council member of the executive committee of Tate International, the Mori Art Museum, the Hará Museum of Contemporary Art, the Ishikawa Foundation and the Kawamura Cultural Foundation, among others).
In addition, the artist presents her multi-format work this time in a gallery, where she exposes the research material behind her film production, exhibiting individually at Momo Gallery in Ryogoku, Tokyo. In her exhibition "Dear Salaryman," the artist once again pays homage to sacrifice and exposes the social issues of overwork, this time using the mediums of photography, performance, painting, and sculpture, among others.
The Salaryman Documentary
A foreign artist visiting Tokyo for the first time is disturbed by the common sight of businessmen passed out on the street. Overwhelmed and uneasy, she begins to ask tough questions about the dark side of Japan's legendary work ethic.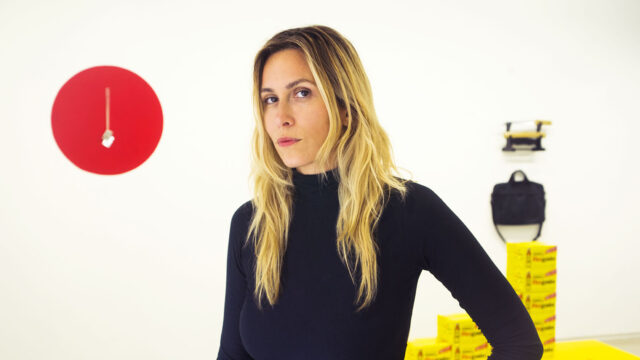 "Salaryman" (Salariados, in Spanish) by director and artist Allegra Pacheco, a feature-length documentary that explores the lives of office workers while simultaneously tracing the artist's personal self-discovery along the way. Transported with the kinetic energy of Tokyo, and with a rich, multidimensional score by James Iha, guitarist co-founder of Smashing Pumpkins and A Perfect Circle, Pacheco combines performance art and auteur documentary filmmaking to open our minds to cost in this film of overwork, ultimately revealing surprising ways in which wage earners, in all cultures, can find escape and healing.
As the Tica further investigates Japanese work culture and discovers the harsh and exhausting realities faced by wage earners, a performance in which she depicts their passed out bodies in mimicry of a crime scene draws our attention to something that It has become strangely normal. Large corporations abuse their workers for productivity at the expense of health and family, leading, in the most tragic cases, to death from overwork.
Through documentation, interviews, and animation, this documentary follows Allegra's journey, which begins as a street art project and evolves into a deeper exploration of Japanese work culture, the role of women in this dynamic, and the effect on the families of the employees. Ultimately, "Salaryman" makes the viewer grasp a more universal question: What does work do to our lives, to our families, to our souls?
More about the artist
Allegra Pacheco is a Costa Rican multidisciplinary artist known primarily for her works in painting and photography, and also, but less frequently, sculpture and installation. She recently ventured into documentary film. Allegra has a Master of Fine Arts from the Wimbledon Faculty of Arts and a Bachelor of Arts from the School of Visual Arts in New York and her work is present in important collections: Mori Art Museum (Tokyo), Massaveu Foundation (Madrid), private collection by Beryl Lacoste and Rex Hamilton (USA) and the Takeo Obayashi (Tokyo) collection.
In 2012, Pacheco had her first installation exhibition "Boobs" (tetas, in Spanish), a series of soft sculptures in the shape of women's breasts made in collaboration with marginalized women from La Carpio. The exhibition space was set up with the innocence of a children's playground, but at the same time served as a platform for feminist questions and questions about sexuality in the midst of an impartial museography. This same year, she won second place in Valoarte, a Costa Rican contest of great national relevance.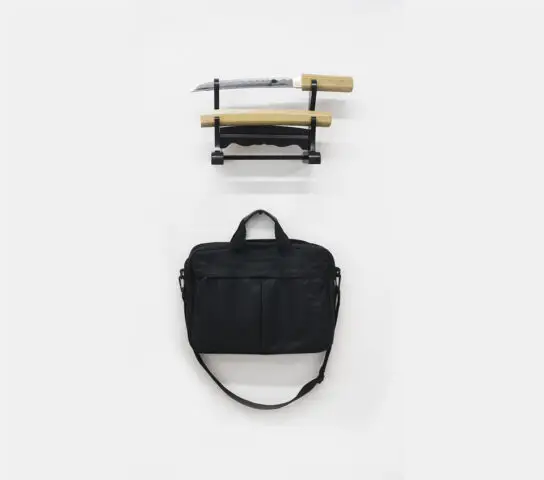 In 2013, Pacheco participated in the AIT Art Residency in Tokyo where she exhibited his work in a solo show at Gallery MoMo and a group show at Yamamoto Gendai, two prominent galleries in Japan's contemporary art scene. In 2014, Allegra's first photography book, titled "88 Days in Japan", was published by Germinal Publishing, debuting at the Salon du Livre.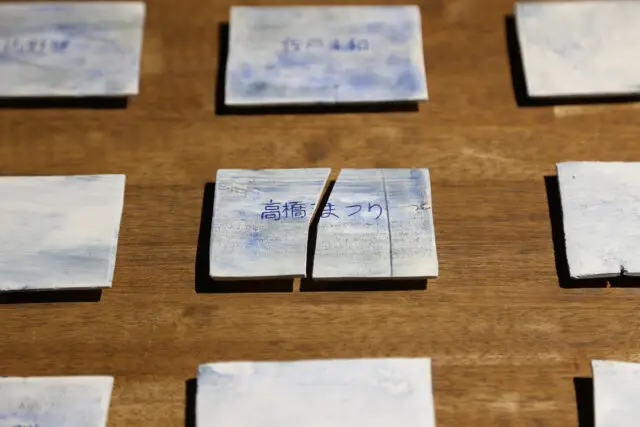 Also in Japan, she has exhibited at the prominent galleries Tomio Koyama Gallery, Shugo Arts, and Take Ishi Gallery; in London at London Newcastle and Lamb Arts galleries; as well as ARTMAD in Spain and the New York Photo Festival and SCOPE Art Fair in the United States.
Allegra has worked on the photo retouching side of the post production arena for big companies like Gloss in New York, Dtouch in Paris. In 2021 she was chosen for a Dian Von Furstenberg special "DVF Woman".
More information: Allegra Pacheco https://www.allegrapacheco.com/
[email protected]+506 8365 8118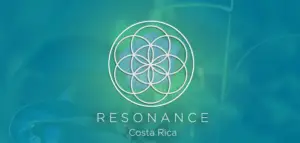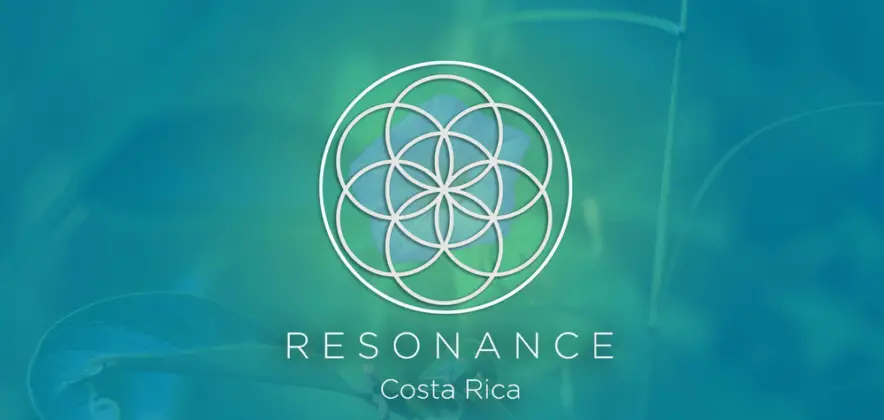 If You Dream of a House by the Beach in Costa Rica, The Time is Now to Make it Come True
Many people dream of having a second home in the countryside or on the beach; and thus more and more people can access them. However, it is important to have a clear action plan to know and understand why you want to buy this home, how it will be financed and what use it will be given.
In this guide we clarify all those doubts so that you can make the best decision on whether or not to buy a second home on the beach or in the countryside. You will learn the "requirements" to see if you meet what it takes to finance this type of property. We will also give you tips to know how to choose a property according to your needs.
We hope that our guide will be useful to you and help you to know whether or not it is time to buy that longed-for house or apartment on the beach or in the countryside.
Tips for buying land on the beach or in the countryside without problems
 1. That it complies with the pertinent regulation
2. That meets your objectives or needs
3. Have a good location and connectivity
4. Few things affect your surplus value
5. The owner sells the property
When you evaluate this type of property, do not lose sight of these tips that will help you enjoy your land on the beach or countryside from the day you buy it, avoiding problems related to its regulation, utility, accessibility and capital gains.
 How to know when is the best time to buy a second home on the beach
Depending on the type of real estate, there are better and worse times to buy a property.In the particular case of homes on the beach, there are many more variables to consider than just purchasing a property to spend short periods of time or to use on vacation.
 In general, the investment is made with the intention of giving it a double use: on the one hand it is a property that can be rented seasonally and earn money. On the other hand, it also serves to go on vacation or start a weekend.
Buying properties on the beach gives you that flexibility to enjoy, but also to earn money. To guide this important purchase and investment decision, we explain these factors below:
 Economic context
Therefore, it is easier to acquire a second home today. Above all, for a business objective such as taking advantage of the tourist attraction of the country.In that aspect, Costa Rica has a lot to offer. Only in 2022 our country once again won the award as the best tourism destination in Central America.
Your current financial situation
After evaluating the economic context in which the country is, it is time to determine if you are in a good period to acquire a second home, especially if you consider buying it only for your recreation and that of your family, and/or for investment.
Here it is essential to know if your objectives fit with the reality offered by the market, that is, the periodicity with which you will inhabit the new home or, if you decide to make it profitable, that your possibility of generating income with the rent is not limited to the time of summer.
Emotional factor
The present situation-country is a very good time to go out and acquire a new real estate.If you are thinking of buying a second home on the beach, first evaluate the local economic context as well as your financial possibilities, whether you use the property for personal use or rent.
In the event that you want to make this home profitable, it is essential that you also consider trends in tourism, as well as destinations that not only have good access to beaches, but also have a social life and/or activities throughout the year.
How to know if you have what it takes to buy a home on the beach
Are you in a position to acquire a property on the coast or is it preferable that you direct your investment towards another real estate destination?Below we comment on the best circumstances that should lead a person to invest in a home on the beach and thus enjoy its benefits.
Buying a home on the beach is not for everyone, as it entails as many expenses as a residential property located in a big city. Even more, being located in rather rural places and far from economic centers, it is not always a good investment.For this reason, if you are in any of the following scenarios, then we recommend that you buy a home on the beach. Let's see if any of these is your case:
 Are you willing to lease
Unlike a house located in urban areas, properties on the beach offer the possibility of renting them for short periods or seasons. In this sense, if you are willing to share it, then you are on a good footing to buy and invest.
If this is your case, it is essential that you choose an interesting property not only for you, but also for your friends, family or third parties, in order to ensure that they rent it occasionally, being able to obtain an additional source of income as well as minimize the risk of non-payment of the dividend in the event that you finance via a mortgage loan.
If you are buying with the intention of making a property on the coast profitable, try to evaluate aspects such as ease of public transport, access to green areas and proximity to shops.
Do you plan to become independent or retire?
If your children are grown and/or your financial independence allows you to think about working remotely or even retiring, then it is a great time to address the issue of buying a second home.
This, not only because it is very likely that your lifestyle leads you to spend more and more time in this place, whether you are on vacation or not; but there is also a high possibility that, in the near future, you will even sell your first house and transform the one on the beach into your only home.
Columbus Heights States at Playa Hermosa, Jaco: A new way of life in a New World community
The world is changing and people need to adapt to the current situations we face. We are creating a decentralized sovereign intentional community to help those shift to a new better world. Be part of the change you want to see by becoming part of our co-living community at Resonance Costa Rica premier Playa Hermosa Real Estate Project: Columbus Heights States.
Property ownership of an acre+ (5000SM) agro parcel with interlocking paver roads, hydrants, water, electricity and fiber optics.CoFarming is optional and property management is available. Build on 15% of the land and reforest/farm the rest.
Investment options benefits available for you at Columbus Heights States
         Home Sites with turn-key building solutions. Property management and Retreat Center access. Join Resonance Rental Management program for income-producing opportunity.    
         Join the coop and establish food sovereignty.  We offer turn-key solutions to get you started on your agro parcel. From short term harvest such as vegetables, to long term fruit trees, we manage it. Being an autonomous and independent CoFarming community is relation to diet, health and nutrition.
         Living connected to mother nature & having your own secure land.
         Have easy access to clean water in our community via wells & rivers.
         Alternative Energy sources other than fossil fuels & nuclear. This includes all renewable sources.
         Connectivity: As an alternative to Big Data. Our own independent ecosystem servers are powered by Renewable Energy &Blockchain.
The time to invest in a better life is now
A one of a kind investment at Columbus Heights States Playa Hermosa, Jaco. Achieve a state of being totally awake and aware of the surroundings and connect to your spirit.
For more information please visit:
+506 8818 0262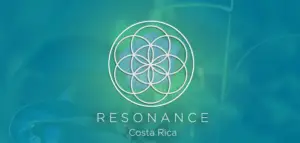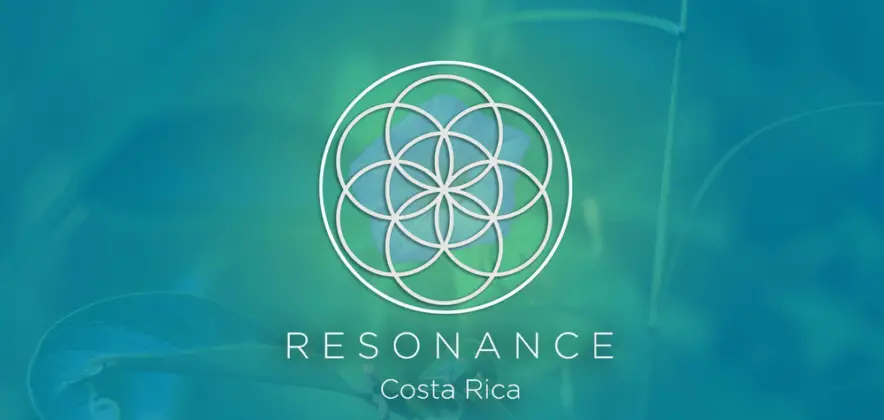 Tax on Air Tickets Will Only Affect National Tourists, Confirms Rodrigo Chaves ⋆ The Costa Rica News
If you like to go outside the country, without a doubt this news must not have gone down well. As announced, air tickets purchased in Costa Rica will be taxed with the Value Added Tax (VAT).
This was confirmed by the President of the Republic, Rodrigo Chaves, who last Wednesday assured that the VAT, with which the tickets would be taxed, would only affect the national tourist, that is, the foreigner was saved from it. "The only thing that the Minister (of Finance) proposed is that the flights bought in Costa Rica, not those (bought) in New York, not in London, where our tourists come from; there we cannot even touch them. But that flights originating in Costa Rica pay 13% over 10% of the rate. We cannot charge people who come from Peru".
Rate variation
Such news was expressed by Chaves, in the press conference of the Governing Council when they were talking about the 5 bills of the fiscal agenda that were sent the previous week to the Legislative Assembly, by the Executive Power. On the other hand, if the reduced rate applied to the purchase of international air tickets is eliminated, tickets purchased abroad to travel to Costa Rica, which today pay a preferential rate of 4%, would cancel the general rate of 13 % VAT.
As for the aforementioned bill, its objective is to repeal the subparagraph of the article of the Value Added Tax Law (VAT), which would eliminate the reduced rate of 4% that is in force until now in the purchase of air tickets, whose origin or destination is Costa Rica.