Professionals Who Invest In Soft Skills are Less Likely to be Replaced by Technology
After the Covid-19 pandemic, it is evident that the use of emerging technologies in Latin American companies has increased exponentially in recent years, becoming allies to increase productivity and reinvent processes, which seeks to guarantee the permanence of companies in the market. In fact, a study carried out by Harvard Business Review Analytic Services ensures that 90% of companies will increase their investment in emerging technologies in the next 12 months.
From this perspective, and with the increase in demand for digital technologies, the Ministry of Information and Communication Technologies stated that $30,000 million will be invested this year for connectivity and $50,000 for new technologies in the country.
Organizations in Latin America are embracing emerging technologies to reinvent business strategy, fine-tune business processes, increase efficiencies, and improve customer experience while investing in their future.
The foregoing has not only made it possible to advance on equality issues, but has also had a direct influence on the labor side, since today the professions or positions that are related to technology top the list of the most requested profiles and hard to find.
Offering opportunities in the technology sector
"The labor market is offering opportunities in the technology sector that are accompanied by great challenges for workers and companies. To remain competitive, companies will need to focus on hiring problem solvers and relationship builders who can help drive change and deliver strategic value," reveals Ricardo Triana, Managing Director of PMI Latin America.
Human talent in the technology industry
The technology industry has a huge challenge to keep up to date with emerging technologies, and in turn, to have a human talent-oriented approach to accompany this diversification of roles and its continuous updating of knowledge in an industry of accelerated growth.
Taking into account the study by Harvard Business Review Analytic Services, the talent shortage in the technology sector is 73%, due to the fact that there are not people with the adequate knowledge or soft skills required for these positions. .
The most recent Pulse of the Profession 2023 report from the Project Management Institute (PMI) confirms that power skills or soft skills are skills and behaviors that make it easier to work with others. These skills allow professionals to succeed in the workplace. Although technology has reinvented the marketplace and some professions, non-technical or interpersonal skills known as power skills are essential for professionals and for any organization that seeks to achieve successful objectives.
Significant connections
The same report showed significant connections. For example, 92% of respondents agree that power skills help them work smarter. And organizations that prioritize power skills see higher rates of project management maturity, benefits realization management maturity, and organizational agility.
The findings also confirm that communication skills (70%), problem solving (65%), collaborative leadership (69%) and strategic thinking (65%) are the most critical skills and those most in demand by companies in Latin America when they are looking for project professionals to help them successfully achieve their goals. "As technology continues to advance and replace many administrative tasks, power skills have become more important than ever to enable a shift toward complex problem solving and innovation. Mastering such behaviors along with basic technical skills will make project professionals more valuable, and could make them less vulnerable in cases where the job market declines," says Ricardo Triana.
According to the McKinsey Global Survey of Future Workforce Needs, 87% of executives and managers say they are experiencing skills gaps to adapt tothe new labor realities within your organization. High-tech and telecommunications companies are the most likely to expect this level of disruption.
"Technology-based project tools have begun to increase technical skills, in aspects related to reporting, scheduling and risk management, allowing project managers to focus on results and create value for the company through collaboration, influence and strategic thinking. But, to face all these new tools, power skills are essential to deliver more efficient and strategic results", highlights Ricardo Triana.
Understanding this need, according to PMI's Pulse of the Profession 2023, 9 out of 10 project managers who responded to the report say that these skills help them work smarter, that is, they allow people to accept change, remain flexible and quickly learn and adapt to new technologies. It also builds resilience, enabling people to effectively deal with uncertain or challenging situations and find innovative solutions.
The same study reveals that organizations that prioritize power skills are instrumental in helping them meet organizational goals by 72% and additionally, the industries most likely to give power skills a high priority are technology. information, manufacturing, energy and telecommunications.
"For professionals to be valuable assets to companies, they need to be prepared with the right mindset, power skills, tools, and customer understanding. Most importantly, professionals can strategically invest in their growth and engagement through upskilling. This will allow them to take control of their future and achieve success in their respective fields", concludes Ricardo Triana, General Director of PMI Latin America.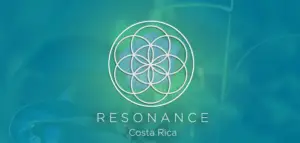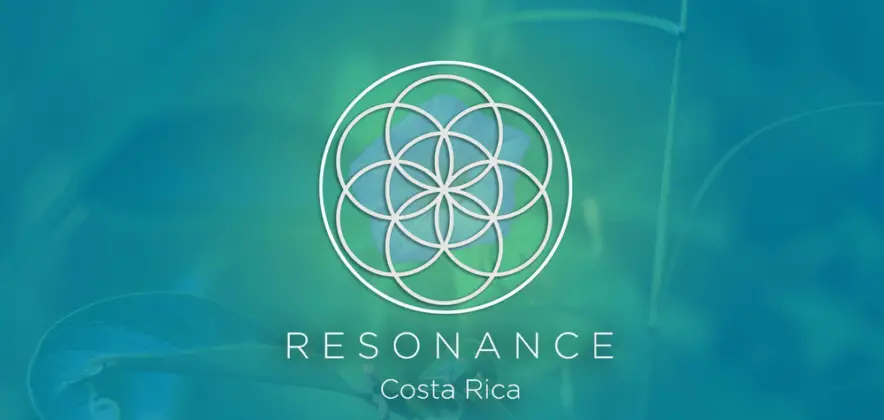 Apple Launches Into the World of Virtual Reality and Announces Its Mixed Reality Glasses
Apple announced on Monday the launch of Apple Vision Pro, a set of mixed reality glasses and headsets with which users can experience virtual reality (VR) and augmented reality (AR) experiences.
This is the first introduction of new products since the launch of its Apple Watch in 2015 and the company has described it as a new era at its Worldwide Developers Conference (WWDC, in English) held at its headquarters in Cupertino (USA). .USA).
The starting price will be $3,499 and will be available "early next year in the United States," a much higher price than its competitors. The company has not yet given details of the release and prices in other countries.Tim Cook, the company's chief executive officer, described the technology as something that "seems like magic" and "a revolutionary product."
A new type of computer
"Vision Pro is a new type of computer that augments reality by seamlessly blending the real world with the digital world," Cook explained, saying that with this technology – which users can control with their own eyes and hands without the need to command- "the screen no longer limits the world around (the user)."
Glasses That Allow Other People to See
Apple Vision Pro technology allows that when another person approaches the user who wears the glasses, the user can see that person on his screen.In addition, the other person will be able to see the user's eyes, since the black screen that covers them fades when someone is nearby.
Cook highlighted that some of the activities that users can do with these glasses are "watching your movies, shows and sports and immersing yourself in games on a giant screen surrounded by special audio and connecting with people as if they were sharing the same space" .In addition, the set -which is similar to a ski goggles- can be used as an external display for a Mac.
Apple, which has been working on this project for seven years, has created virtual reality versions of some of its applications such as Safari, FaceTime, Apple TV and Apple Books, among others.
Also taking the WWDC stage was Disney CEO Bob Iger, who announced that the two companies will be partnering and that Disney+ will be available on Vision Pro from "day one."
Last week, Meta announced its Meta Quest 3 set, a new mixed reality headset similar to Apple's, will be available this fall for $499.99.Today's announcement of the Vision Pro eclipsed other launches the Apple company made today, such as the new 15-inch MacBook Air which is 11.5mm thick, which Apple says makes it the ultimate 15-inch laptop. "thinnest in the world" The starting price of this laptop is $1,299 and it will be available next week.Apple's iOS 17 was also launched at WWDC, which allows, among other things, the immediate transcription of voice messages.
Among the new apps announced Monday is Journal, a new custom journaling app that lets users create memories using "intelligently curated" suggestions based on iPhone information such as photos, locations and music.Japanese game designer Hideo Kojima also made a brief appearance to highlight the power of the latest M2 chips and a new game mode in macOS Sonoma.
After the first day of presentations of this event that will last all week, Apple shares fell more than 1%, after they rose 1.5% today in the hours before it unveiled its new products.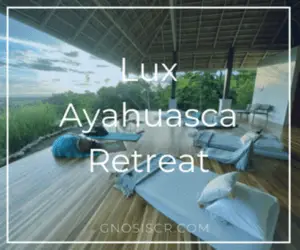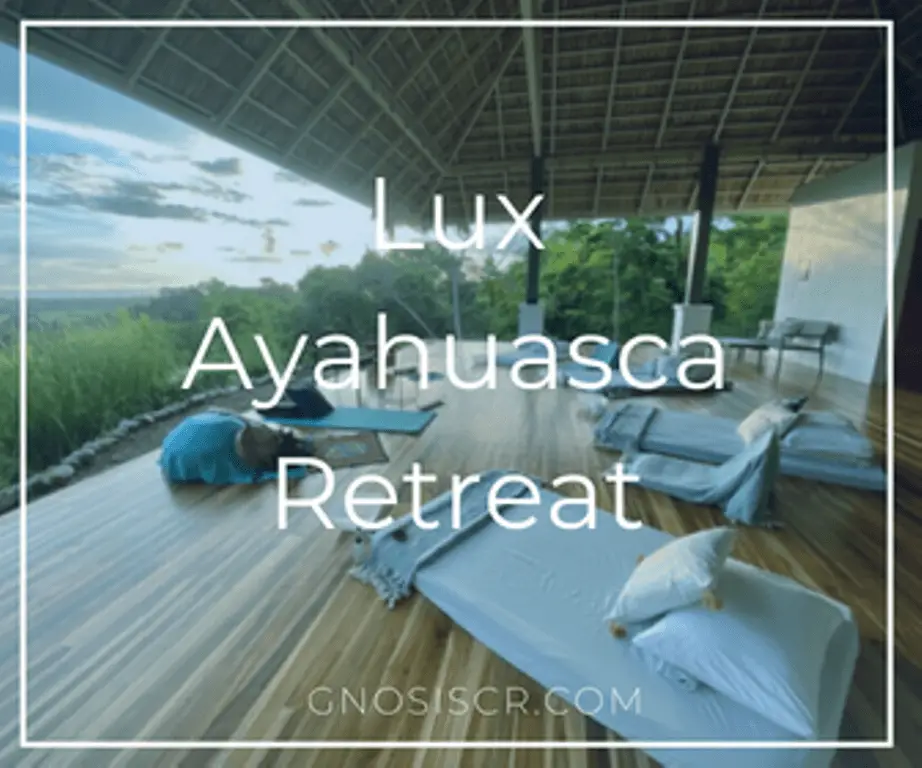 US Ambassador for Technological Issues Will Visit Costa Rica
The United States' Roving Ambassador for Cyberspace and Digital Policy, Nathaniel C. Fick, will tour Latin America, including Costa Rica.The regional trip will be from June 5 to 9 and will also pass through Panama and Colombia. In our country he will be between Monday 5 and Wednesday 7.In each nation, Fick will meet with the government and the technology sector, as well as with representatives of civil society.
"Ambassador Fick will meet with his counterparts to discuss cooperation on connectivity.(Also) secure infrastructure for information and communication technologies, cybersecurity assistance, cyber resilience and governance, and promotion of digital freedom," the State Department said.
RightsCon Human Rights Summit
In addition, during his stay in Costa Rica, the representative will be at the RightsCon Human Rights Summit.During his trip, the ambassador will be accompanied by a Delegation of Association Opportunities. Dorothy McAuliffe, Special Representative for Global Partnerships, also participates in it.This delegation will include representatives from the US Export-Import Bank and private sector leaders from more than a dozen US technology companies.
Who is the ambassador?
Ambassador Fick studied Philosophy at Dartmouth College; He then earned Master's degrees in Public Administration and Business at Harvard University.
In addition to this, he passed through the United States Armed Forces, specifically in the Navy.His career has always focused on the area of ​​technology. He led cybersecurity and information security software companies.
In 2018, Fast Company magazine named him one of the "100 Most Creative People in Business" and Endgame was selected by Forbes as one of the "World's 100 Best Cloud Companies."
From 2009 to 2012, Fick was Executive Director of the Center for a New American Security, a national security research organization in Washington.He has also ventured into literature with a book called "One Bullet Away", where he narrated his military activities in Iraq and Afghanistan.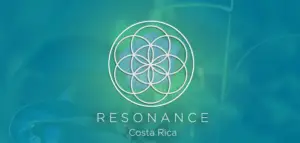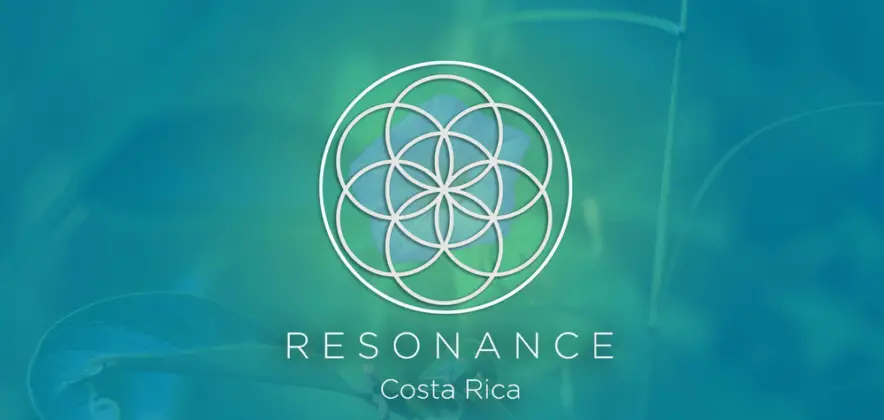 ChatGPT Creator Goes on World Tour to Alleviate Distrust in Artificial Intelligence
From Brazil to Nigeria, via Europe and Asia, Sam Altman, head of OpenAI and creator of 'ChatGPT', is traveling the world to reassure about the risks of artificial intelligence and warn against regulatory projects that may be too restrictive.
A set of 16 cities in 5 continents, face-to-face meetings with heads of state, conferences at universities and even an appearance at the meeting that the Bilderberg group, the discreet club of world political and economic leaders, held in Lisbon last week. That is the impressive poster of the "OpenAI Tour", as the Californian tech company called it.
The tour illustrates the status of the global guru of artificial intelligence that Sam Altman, 38, has gained following the lightning success of his'ChatGPT'. But now, he must respond to the fears it provokes: misinformation, election rigging, massive job destruction, theft from creators, and even a global threat to humanity.
The need for answers is pressing, since Europe and the United States are studying to regulate the sector, numerous personalities requested a pause in the investigation in March and Italy suspended ChatGPT for 3 weeks for non-consensual use of personal data. Last Saturday, the G7 countries decided to create a working group and, in Brussels, European Commissioner Thierry Breton suggested quickly launching a pact on artificial intelligence (AI).
Regulate me!
Sam Altman explained on Twitter that he planned to meet with users and regulators during his tour. His seduction campaign began with an appearance before US senators on May 16th, where he caused surprise by exclaiming: regulate me! Taking the lead, he declared that what scares him the most is that AI could cause "significant damage to the world" and proposed creating a global regulatory agency. However, he also considered that many jobs could be created and stressed the risks that too strict regulation could entail, since "if the American industry slows down, China or anyone else will be able to move faster".
The next day, the executive traveled to Rio de Janeiro, and then went to Lagos (Nigeria) and Lisbon. This week, he visited Madrid, London, Paris, Warsaw and Munich. His next stops will be Tel Aviv, Dubai, New Delhi, Singapore, Jakarta, Seoul, Tokyo and Melbourne.
Is he kind of a tech "messiah"?
Through the cities through which he passes, Altman repeats his speech, which mixes optimism and warning, to try to convince that AI will not escape human control. "In [the group] Bilderberg, it was a bit scary", commented one participant. "He also promised to be looking for a country in which to set up his European headquarters", he added.
In Paris, Warsaw and Madrid he was received as if he were a head of state, meeting respectively with French President Emmanuel Macron and with the Polish and Spanish heads of government Mateusz Morawiecki and Pedro Sánchez, all of them eager to take advantage of this economic opportunity, although remembering the need to establish control.
At a Nigerian university, Altman promised a flourishing of start-ups and tried to redo the image of OpenAI, which used cheap African laborers to train the application's language model. In Rio de Janeiro, at the Museum of Tomorrow, he defended the need to regulate, but insisted that he hopes ChatGPT will lead to "real scientific progress" and "improve people's lives". From the hands of the mayor of Rio de Janeiro, Eduardo Paes, who was enthusiastic, he symbolically received the keys to the city.
In London, however, his arrival generated less consensus; at University College there was a line of students eager to listen to him, but also a protest with a handful of participants. "We should not let Silicon Valley billionaires with a 'messiah' complex decide what we want", declared one student.
Meanwhile, Sam Altman warned that OpenAI could "cease to operate" in the European Union if the future regulation imposed too many limits. "We will try [to adapt to it] but there are technical limits to what is possible", he told Time Magazine, explaining that he had "a lot" of criticism of the draft European regulations.